RELEASE DATE 25TH DECEMBER 2023
ONLINE TRAINING COURSES
This is a pre-release offer at a special discounted rate. When you buy this product you will have immediate access on the 25th December 2023.
STE HAMILTON
THE ONE PERCENT CLUB
Take your property education to the next level joining those who dream big and change their lives by becoming a proud member of The One Percent Club. Access x6 online training courses, x12 months app access, x1 monthly members zoom and x1 monthly meet up from the award-winning property expert, Ste Hamilton!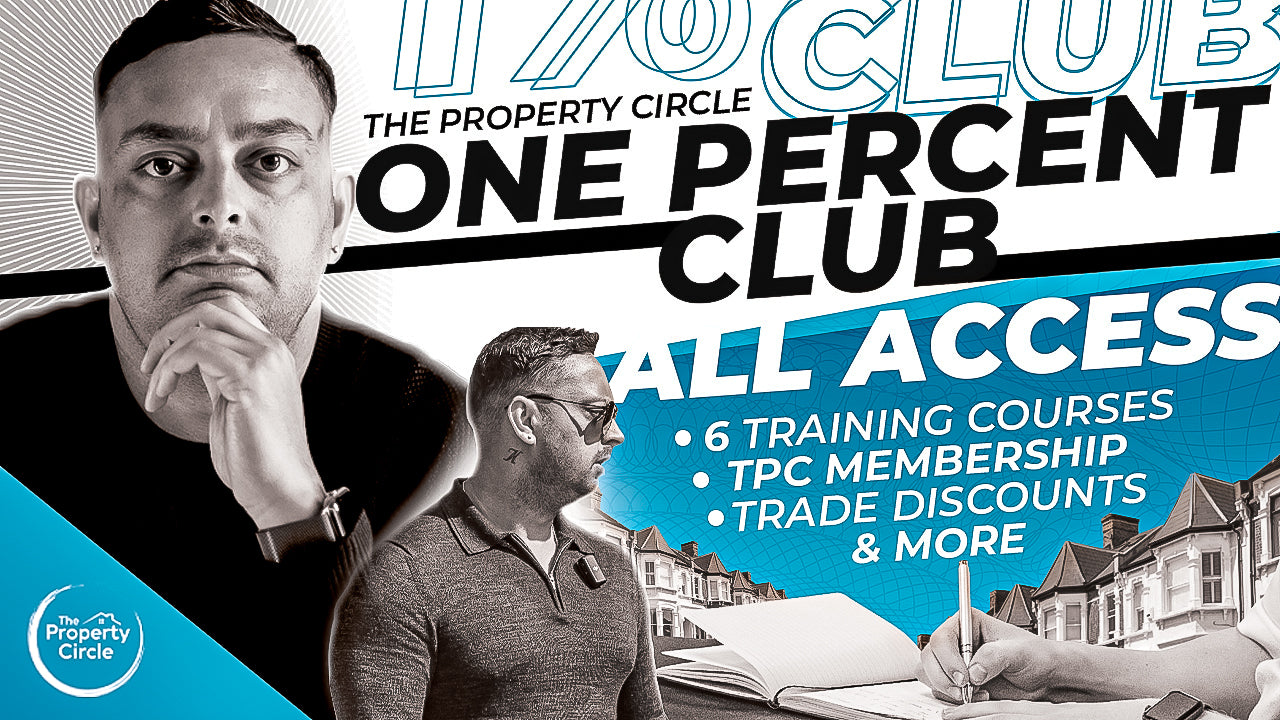 THE ONE PERCENT CLUB
Instant Access Will Be Granted Into The Property Circle Network and App.
BUY NOW £12,000