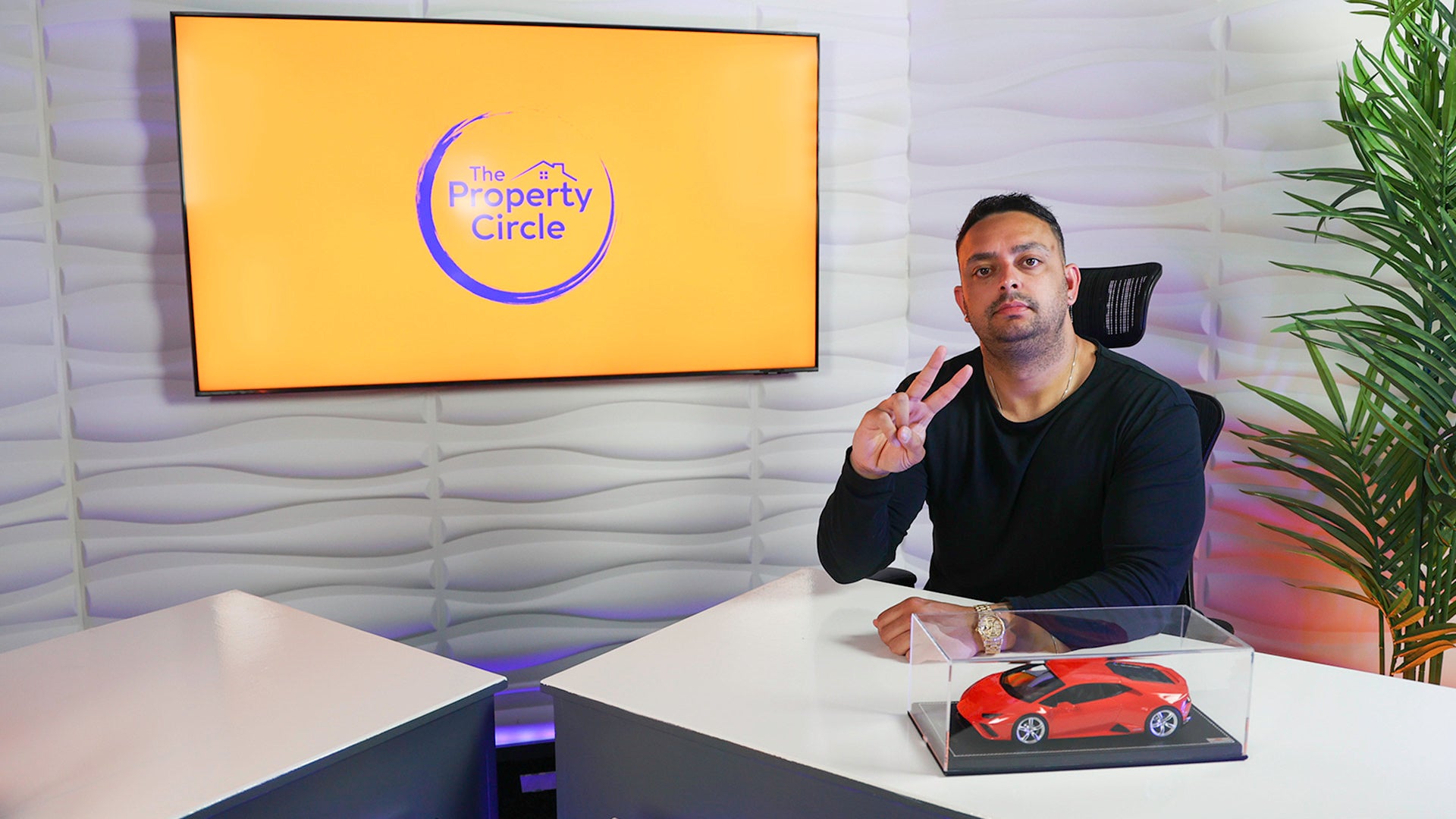 PRIVATE MENTORING
Private mentoring is certainly not for the faint hearted. A completely bespoke programme is created and broken down into 6 stages. You will be motivated to take the right steps to further your journey with the assisstance of Ste and his personal power team.
THE 6 STAGES OF MENTORING
My private mentoring consists of a series of stages broken down into 6 steps to offer the most effective and educational experience possible.
Starting with...
Stage One, which will be an initial consultation call to see whether mentoring is suited to you. During this call you will be asked a series of questions to determine whether we are the correct fit, both as your mentor and you as our student.
Stage Two is a face to face meeting where you will attend my HQ in Birmingham City Centre, meet the team and run through what your tailored programme will consist of. We will sit down and dive deeper into your personal circumstances to ensure we are offering you the correct programme.
Stage Three of your programme will be a day out, where you will get a true feel of what life as a property developer is really like. You will attend some of my personal projects, view potential property deals, see how I deal with contractors, estate agents and much more.
Stage Four will be a debrief at my HQ where you have an opportunity to discuss stage three and raise any questions or concerns, this will allow me to understand what areas you are confident in and what areas you need help with.
Stage Five of your programme is where the mentoring really comes into fruition, the team will sit down and devise a full strategy based on everything we have learnt about you in the earlier stages. We take into consideration what you have explained you want from the mentoring and what we feel is the best path for you, due to your personal circumstances. This plan will be implemented throughout the rest of your mentoring programme.
Stage Six is the final step of the mentoring process, where we ensure you are ready to go it alone and become a successful property developer, deal sourcer, or whatever you choose to go on and do.
Throughout the duration of your mentoring you will receive monthly face to face meetings, along with weekly progress calls. You will also receive full access to my personal power team of solicitors, accountants, mortgages brokers, building contractors and much more.
Mentoring includes full access to THE PROPERTY CIRCLE Network and weekly group zoom calls.